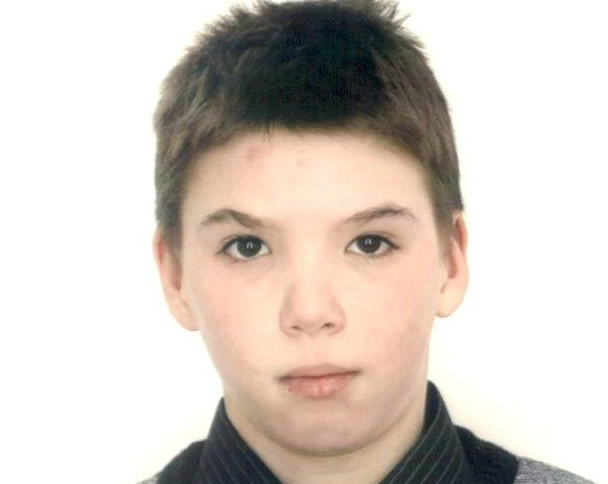 I'm a year old boy.
My birthday is January 1, 1970.
I've been waiting for a .
My Story
Yura is a quiet and calm boy. He enjoys playing computer games and playing soccer. He is mildly mentally retarded. He has no brothers or sisters that we are aware of.