provide orphans with the care they need
Lonely. Scared. Angry. Hurt. Depressed. Forgotten.
These words describe life for most orphans living in institutional housing in Moldova and Ukraine.
With suicide rates of 10-15% for orphans, with 60% of orphaned females getting sex-trafficked, and with 48% of orphans in these two nations senselessly dying before their 21st birthday, something must change!
The change needed is not easy. It will cost and it will take sacrifice by someone who cares. You can be the one who cares and the one who is willing to sacrifice a little so that an innocent child can live!
Since 1992, our director, Dr. Joe Savage, has been providing care to orphans living in Eastern Europe. In 2015, Dr. Joe & the newly formed non-profit, Roads of Hope, began to care for three older orphaned girls named Ana, Maria, and Dorina. All three girls had broken hearts, no places to live, and bleak futures that statistically would had included being trafficked. The girls moved into the newly created, Emmanuel House for Girls in Moldova. This house and these three girls opened the way for dozens of other orphans to find a safe place to live and find hope. 
Because the need was becoming so great and so few positive opportunities were available to the orphans, we began to focus intently finding ways to help as many at-risk orphans as possible. Our aim was (and still is) to give each orphan a family-type home where they can live safely while pursuing their dream of having a better life. Our program has been very successful and is currently considered one of the best orphan-care programs in Eastern Europe.
Today, we have 50+ orphans living in one of our seven homes. Through our strong partnership with the Baptist Union of Moldova and others, we have now been asked to provide care for more than 500 orphans. Every one of these orphans are in great danger and risk of being trafficked and most have no place to go. With your help we can keep them safe while providing them opportunities to discover a better life. 
Each orphan costs us $214 on average to provide care in one of our homes. This amount provides the child with daily housing, all meals, healthcare, clothing, shoes, education, transportation, security, counseling, loving house parents, and all other expenses associated with raising a healthy child. 
You can provide any amount in order to help us rescue an orphan in danger and give them a new and better life. The kids need help right now and we are ready to help them; however, we are not allowed to care for these kids and give them their dream until we have good people like yourself willing to financially cover the child's cost of living. 
We have homes built.
We have loving house parents trained & ready.
We have 100's of orphans wanting to live in our homes.
All we need are some caring people to cover the costs!
Can you help? Will you help? The orphans are waiting.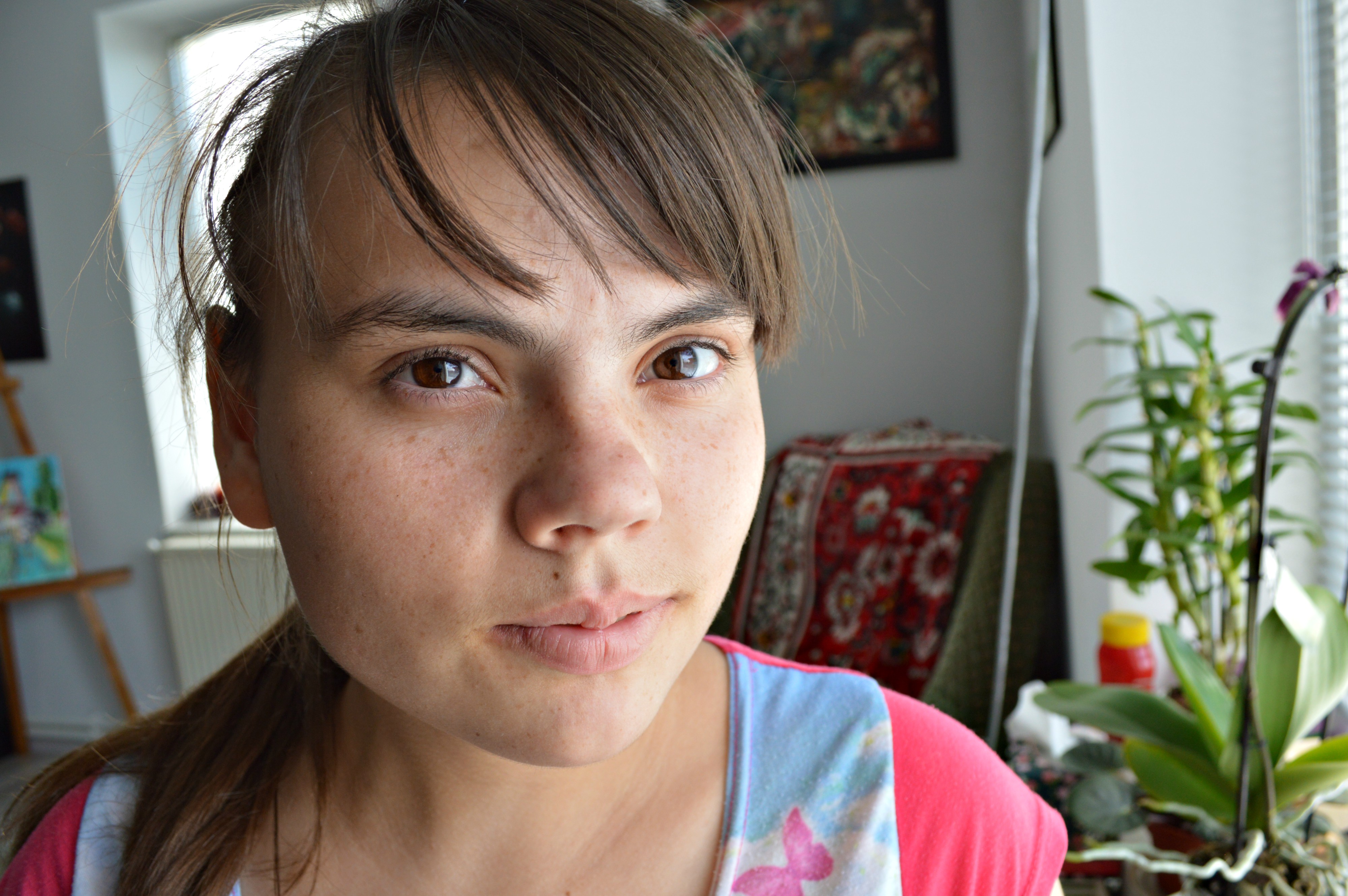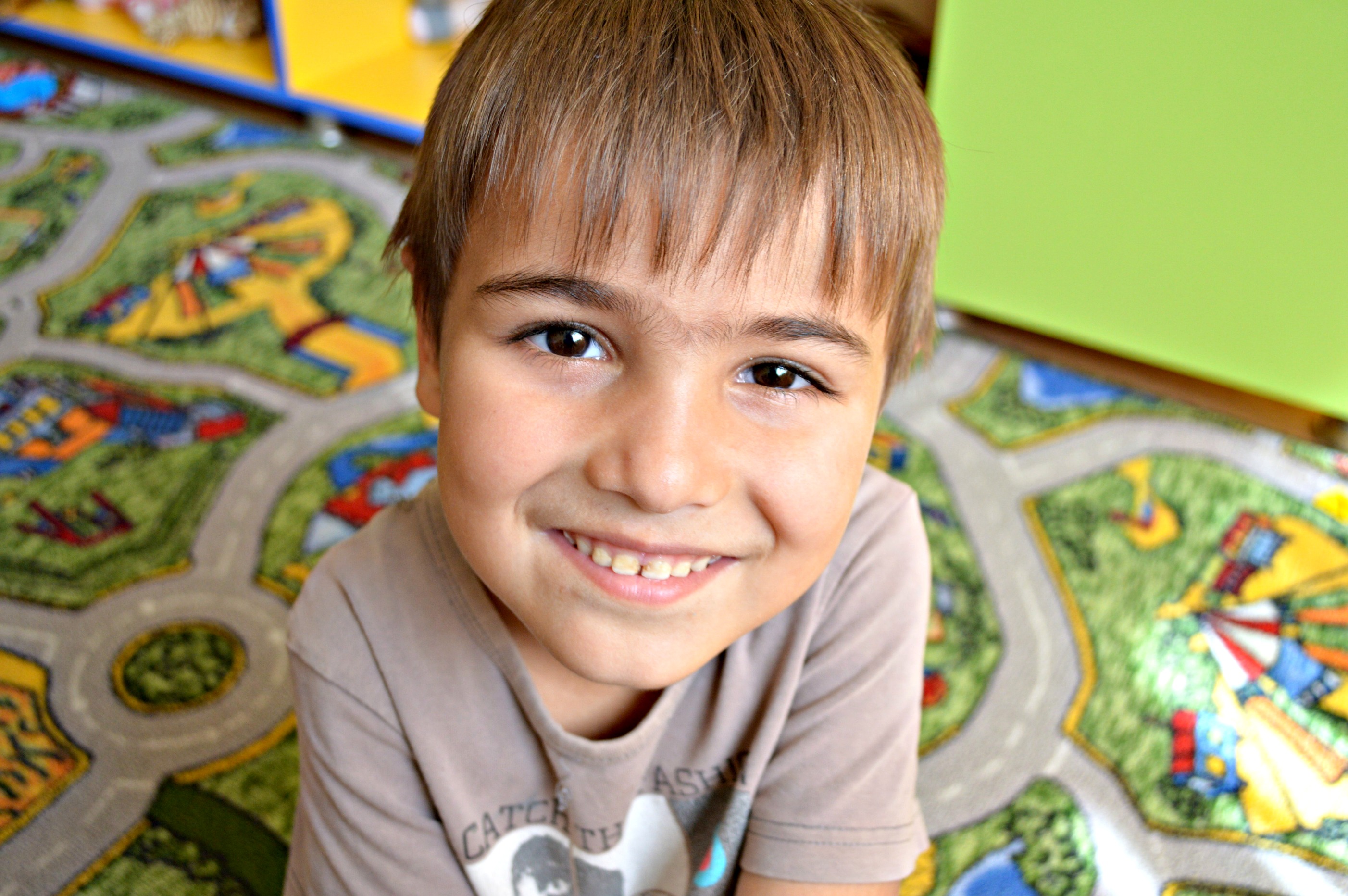 boy | years old
Birthday: January 1, 1970
sponsor Me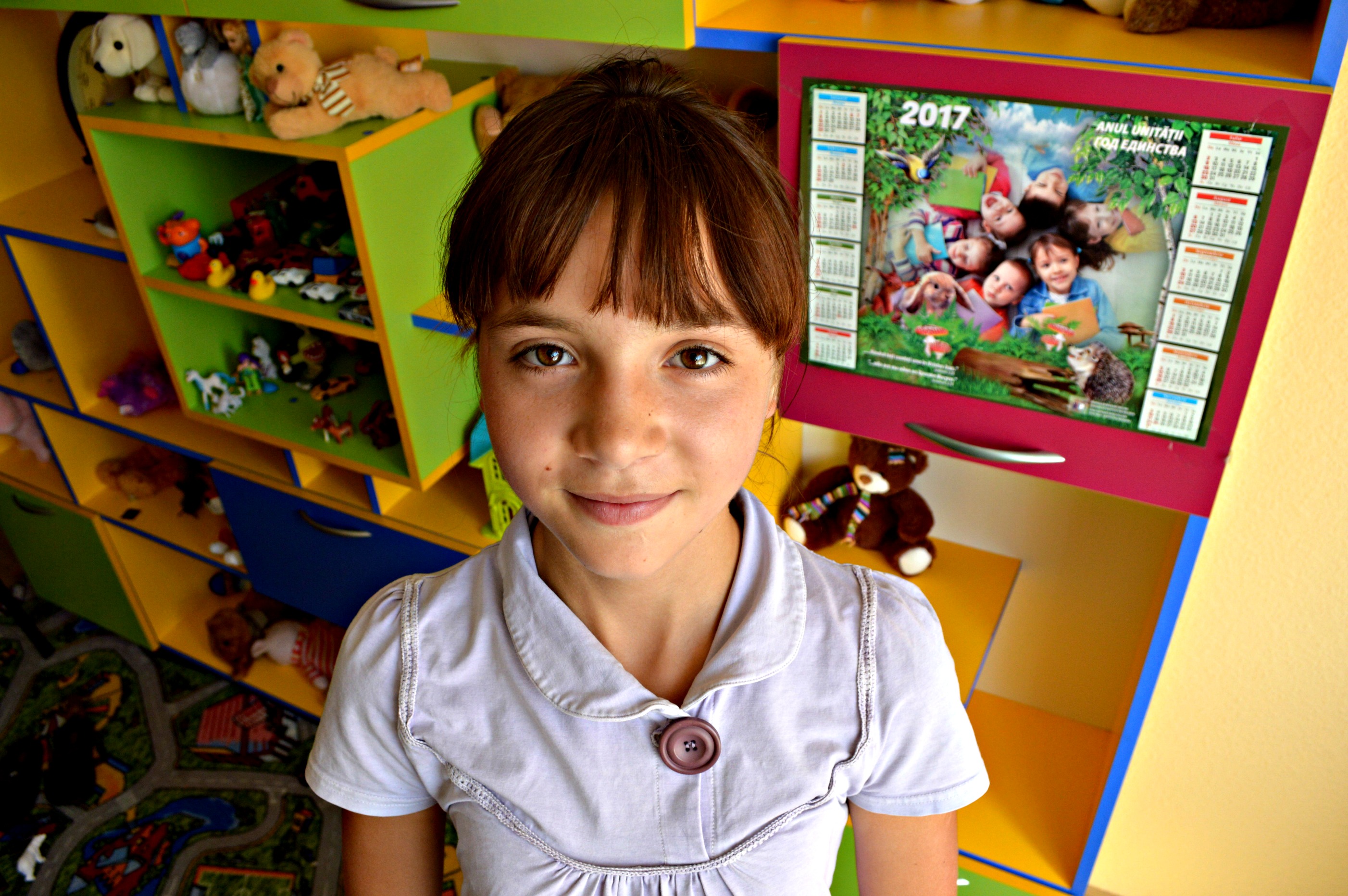 Sponsorship opportunities starting soon!
Click here to preregister and be the first to sponsor an orphan for $38!
Decide you want to provide care to orphans
Because of you, a distressed orphan will start receiving help and love immediately.
Your monthly support can be easily & securely processed each month. Your financial support is tax-deductible.
You can watch how your support is really helping orphans by following us on Facebook, registering to receive emails, attending local gatherings, or even traveling to see the kids.
What your support can do for orphans in distress
$214 per month will fully fund an orphan in need to move from the streets or an orphanage into one of our many family-type homes scattered across Moldova and Ukraine. 
$125 given once will provide an orphan with new clothes, bedding, toiletries, healthcare, etc.
$100 per month will provide for one of our older orphans in Moldova to receive a university education (only 2% of orphans ever get to attend a university).
$8 per day will provide nutritious food for an orphan living in our care.
$1,850 per year will provide wood and coal for one of our family-type homes to stay warm during the long and brutal winters that occur in Moldova and Ukraine.
"Religion that God our Father accepts as pure and faultless is this: to care for orphans and widows in their distress . . ." (James 1:27).
THANK YOU FOR HELPING BRING JOY, HOPE, AND OPPORTUNITY TO SOME OF THE MOST VULNERABLE CHILDREN AND TEENAGERS IN THE WORLD.
PO Box 3040
Pensacola FL 32516-3040
850.453.3453